Guerilla Marketing
In collaboration with Konstellation, we made adverts for a documentary only showing for 24 hours.
It would reveal the truth about how Multi-Organisations took advantages of Africas poorest people and cheating them in taxes.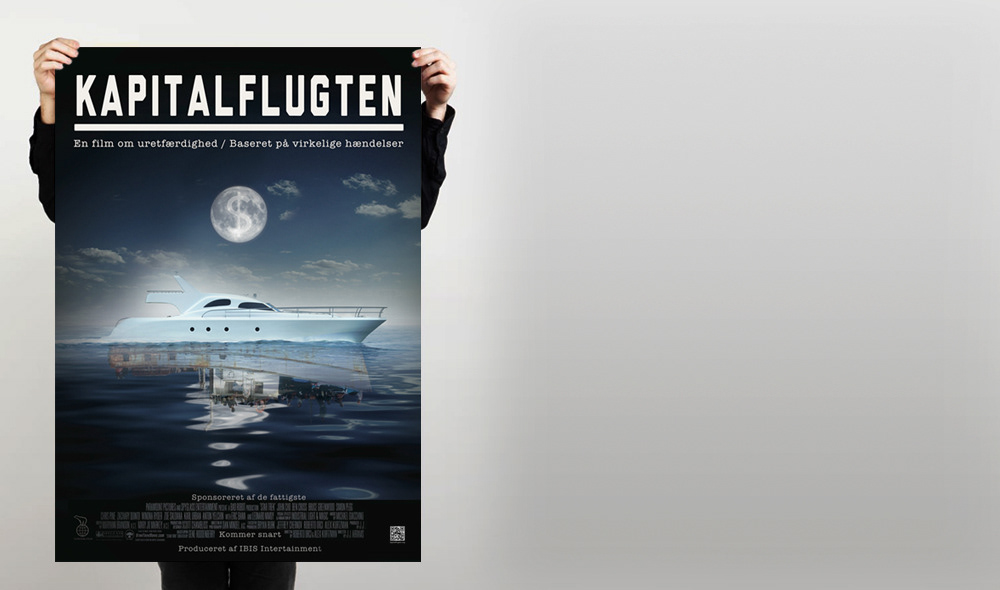 It was pushed on Facebook, Twitter, IBIS-newsletter and other known medias in Denmark.
A lot of people was waiting to see this movie with a great international undercover instructor.
Instead they were led to a smaller film explaining what was going on and then on to a signup page.
Here they could sign up against this problem.
After the campaign
Oxfam IBIS wanted to say thank you to all the people who signed the campaign.